CONNECT WITH THE ALL-NEW 7 SEATER ŠKODA KODIAQ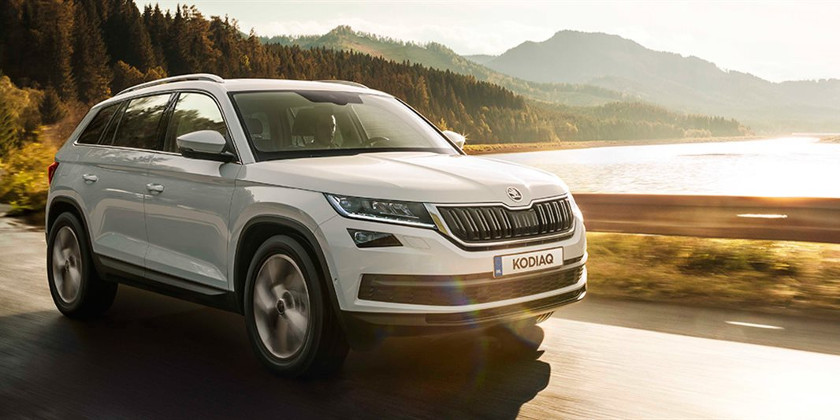 Available now from just €31,700.
Introducing the New KODIAQ, the first 7 seater SUV from ŠKODA. Offering an impressive combination of powerful design, generous space and innovative connectivity solutions, the new ŠKODA KODIAQ has everything you will ever need from an SUV.
Price excludes delivery and related charges. CO2 from 139-150g/km. Combined fuel consumption from 4.9-7.1 l/100km.